NEDAERO is distributor of High Performance Lubricants of NYCO for the Dutch military market.
NYCO offers a comprehensive range of specialized lubricants and synthetic esters for aeronautics, defense and industrial applications: turbine oils, hydraulic fluids, multi-purpose or special-purpose greases, military lubricants, lubricants for aero-derivative turbines, industrial and automotive lubricants, synthetic esters, environmentally considerate lubricants. NYCO products are certified and approved by aircraft, engine and original equipment manufacturers and the Authorities, and are compliant with international standards and specifications.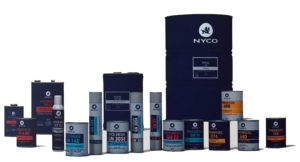 Fighter aircraft solutions – high performance lubricants: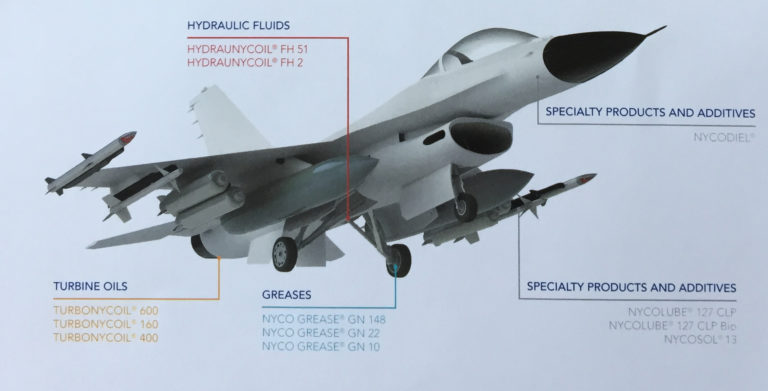 Helicopter solutions – lubricants for engines, power transmissions, landing gears, wheels: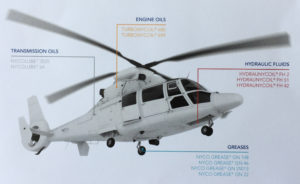 Transport and training aircraft solutions – high performance lubricants:
Tanks & armored vehicles solutions – lubricants for ground equipment: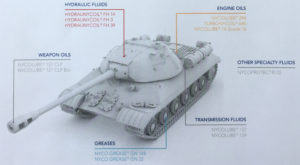 High performance weapon CLP:

Keeping your firearms combat-ready in all conditions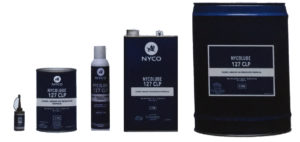 NYCOLUBE ® 127 CLP and NYCLOLUBE® 127 CLP Bio (MIL-PRF-63460)
are readily available in multiple sizes and packaging types.
Please contact us to get more information at milaviation at nedaero dot com or call ....