NEDAERO provides integrated solutions for design, manufacturing and support of Cockpit Instruments & Panels. NEDAERO succesfully pioneered a Remote Frequency Indicator for military purposes, combining ultra high visibility characteristics for daylight and night vision. As per today this instrument has succesfully been implemented in two helicopter types.
Remote Frequency Indicator | NH90 | Tiger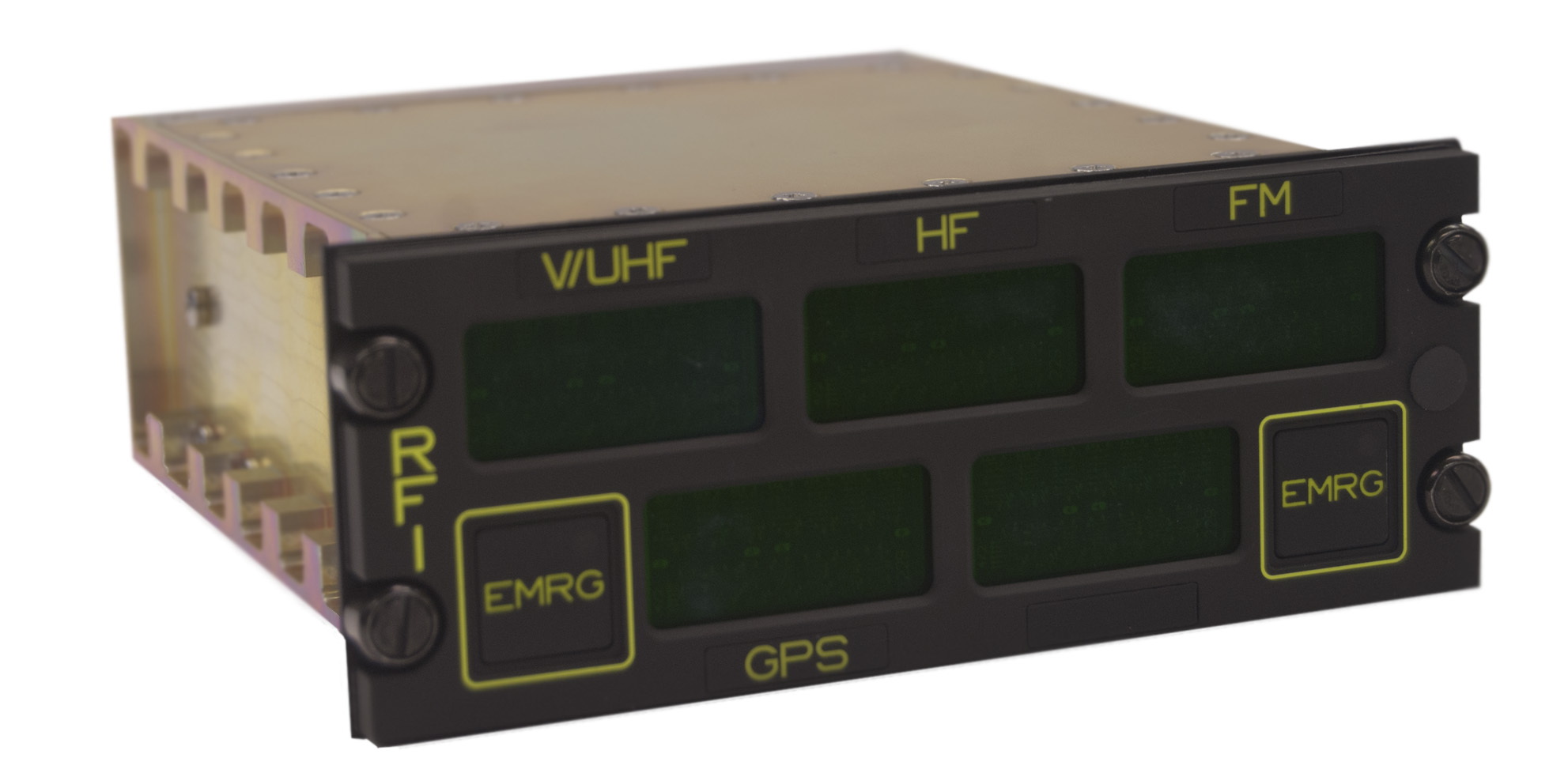 Cockpit Fuel Panel | NH90
In February 1994 the NEDAERO Components & NLR team was selected to develop and deliver prototypes of the NH90 Cockpit Fuel panel as part of the NH90 Fuel Management System.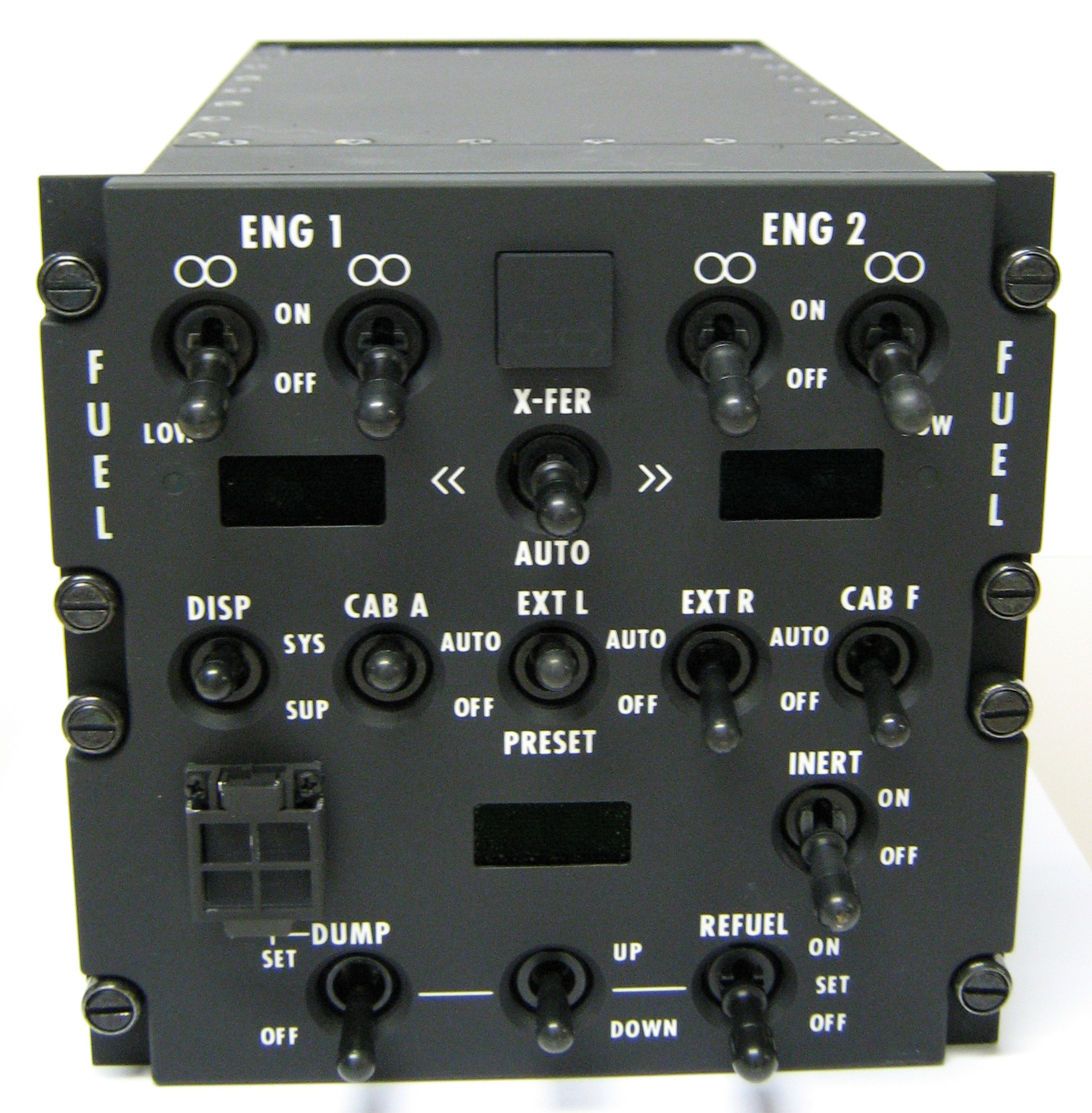 Please contact us to get more information about our Manufacturing services: gerrit.koene@nedaero.com or call +31 316 592 136.