NEDAERO is distributor of filtration systems of Donaldson.



We offer Donaldson filtration systems (air, lube oil, fuel, hydraulics and exhaust) for the aerospace and defense industry. The filtration solutions protect fixed-wing aircraft, rotorcraft, military ground vehicles, electronic equipment, space vehicles, missiles, military shipboard systems and amphibious vehicles. Also Linear Actuators, Pressure Switches, Filter Maintenance Aids and Cockpit Switches are part of the product range.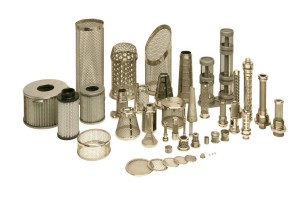 Rotary wing: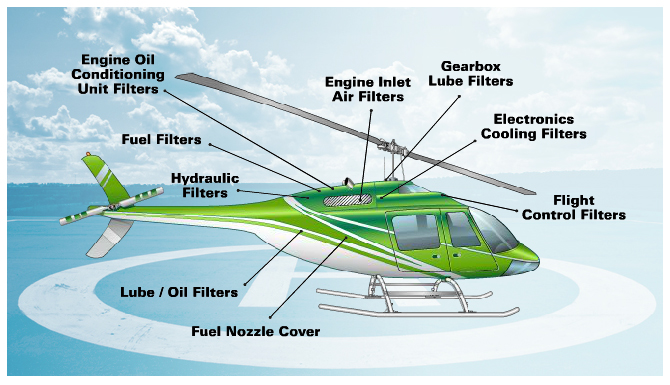 General aviation: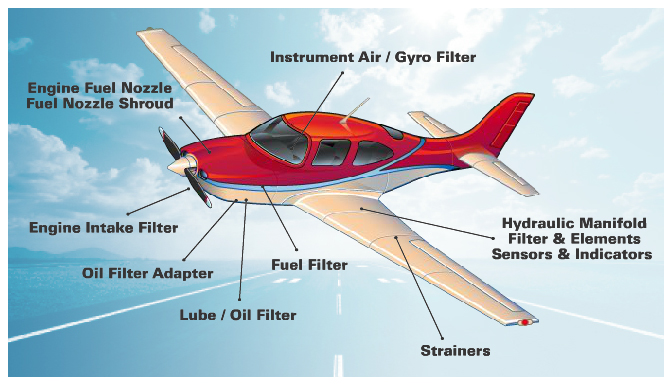 Fixed wing: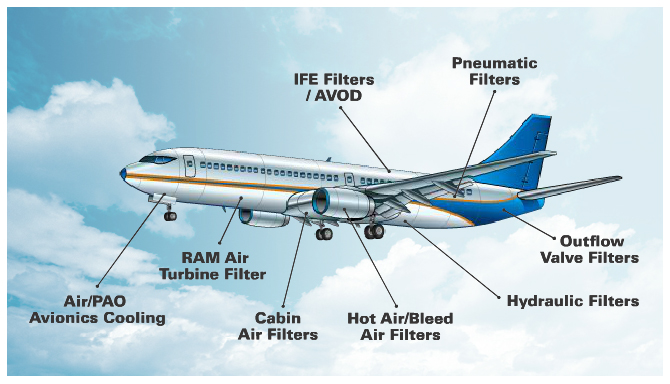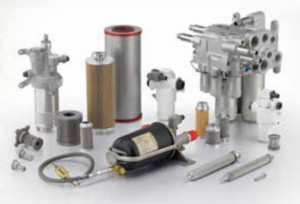 Air intake filtration solutions for Helicopters – Inlet Barrier Filter
Donaldson Inlet Barrier Filter (IBF) systems keep dirt, dust, salt, snow and foreign objects, from degrading the performance and reliability of helicopter engines, thereby helping operators extend engine life and reduce program operating costs. The EASA-certified filters fit on Airbus, Bell, Leonardo and MD helicopters, Sikorsky, UH-60-APU, AH-64A and Ch-47.
Look here for the Inlet Barrier Filters STC-Matrix.
Look here to find an overview of rotary wing options.
IBF equipped Engines expected to reach established TBO:


without internal damage to bleed driven components


without compressor or diffuser erosion


without damage to rotating components


without glazing in the engine hot section


with significant reduction in overhaul costs.
Filter Maintenance Aid
Pre and post flight indication of filter contamination level.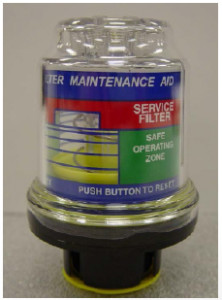 IBF System Cockpit Switch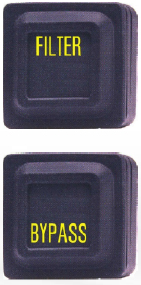 FILTER – indicator (LED) illuminated based on signal from differential pressure sensor, Caution – high pressure drop indication.
BYPASS – (LED) illuminates whenever the bypass door is open based on door position switch, Caution – Bypass is open.
FILTER – (LED) illuminated indicator will also extinguish once door opens and pressure drop has been reduced, redundant indication for pilot.
Please contact us at parts at nedaero dot com for a quotation or get information about the complete product range.
NEDAERO represents an extensive number of suppliers.
Please see our Product Linecard: