NEDAERO is distributor of Ground Support Equipment of Red Box.
Because of our dealership with Red Box Ground Support Equipment you can take advantage of our sharp prices!
Red Box products include Aircraft Tugs, Aviation Tool Kits and Aircraft Maintenance Tools, Tool Control Systems, Hand Carry Kits, Aviation Trolley Cases, Aviation Tool Control, Cable Assemblies, Load Banks, Inspection Camera Systems, Borescopes, Fiberscopes and Aircraft Start Power Units.
Ground Power Units
The Red Box range of ground power units (GPU) are designed to offer every variation of power needed for Aircraft, Vehicles, the rail industry and the military.
NEDAERO offers a full range of portable start power units, as well as lithium start power units, continuous DC power supplies, combination start and continuous DC power units, transformer rectifier units and frequency converters.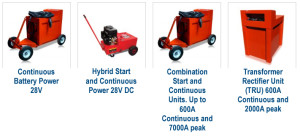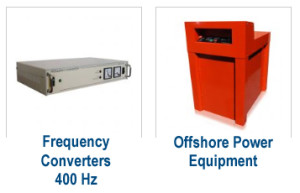 Aviation Tool Kits
NEDAERO offers a selection of pre-designed aviation tools and aviation tool kits that have been designed using the highest quality tools to offer aviation maintenance personnel the best solution for AOG and base maintenance tasks. The kits can be provided as seen below in impact resistant cases or in the Red Box Pro series of electronic tool control cabinets. The kits come with aircraft tools laid out in laser cut Skydrol resistant foam and can also be laser etched.
We can create aviation tool kits designed to customer specification or pre-designed kits as seen below.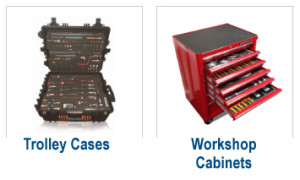 Load Banks
NEDAERO provides a range of portable load banks for civil and military aviation, including 28v DC and 400hz load bank options.
This device generates a prescribed amount of electricity draw to test the reliability of electrical switching, generator output, cooling in a data center and more. They can be portable or fixed, and while fixed are more suited to outdoor use, portable load banks have a greater level of flexibility and can be moved where required.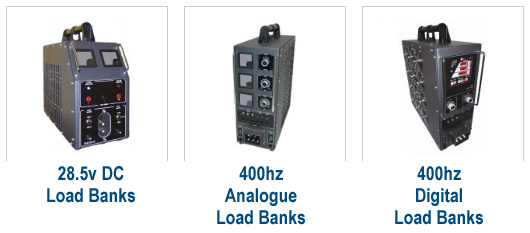 Cables and Connectors
NEDAERO has a wide range of connectors and the ability to manufacture cables to any length required.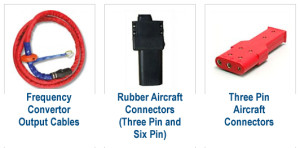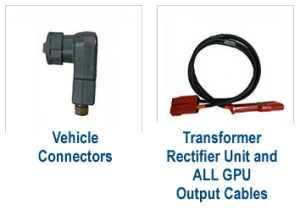 Aviation Tugs
Guide your aircraft around a hanger and airfield with absolute precision and provide unrivaled maneuverability within a tight hanger. NEDAERO offers 12 different models (electric tugs and gas powered tugs) with a variety of attachments to fit almost any plane under 35,000 lbs.
Tugs are frequently chosen by the military and its affiliated equipment partners to create custom power solutions.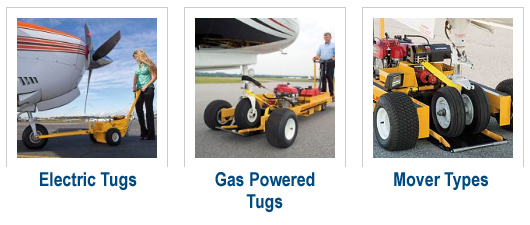 Inspection Camera Systems
NEDAERO offers a full range of systems includes Scope Inspection Cameras, Borescopes and Fiberscopes, which can both be used as stand alone inspection systems or integrated into Red Box SnakeCam systems.
The Red Box range of inspection camera systems function like a camera, or microscope, enabling you to observe areas that are too cramped, far away, or out of reach. Once the camera shaft is moved into position, the user can then observe what the camera sees thanks to the screen display, allowing you to become aware of issues that you would not have seen without the help of the system.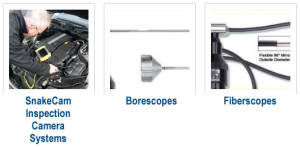 Please contact us at parts at nedaero dot com or call ... for a quotation or get information about the complete product range.