NEDAERO is distributor of various Safran products.

We deliver parachute systems of Safran Electronics & Defense to the Dutch Defense organization.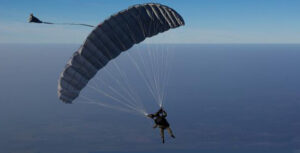 and Aircraft Arresting Systems (AAS):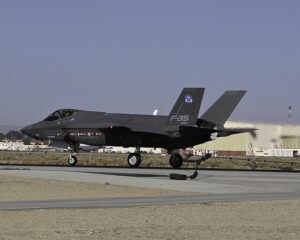 NEDAERO has been selected by the Dutch Ministry of Defense for the delivery of the Aircraft Arresting Systems (AAS) and implementation at the Dutch military airbases.
These new Aircraft Arresting Systems are the replacement of the now out-dated systems which date back to 1985.The extensive project starts in 2020 and will be executed in phases on the airbases Gilze-Rijen, Volkel, Woensdrecht, Leeuwarden and Eindhoven. The new system highly contributes to the safety and is fully suitable for the just implemented F-35.
NEDAERO as main contractor of the project is distributor for SAFRAN-USA, world-wide market leader and manufacturer of the new Aircraft Arresting System (AAS).
Please contact us to get more information about our Military expertise: milaviation at nedaero dot com or call ....