New Stock SALE June 2021!
NEDAERO will be clearing out stock in upcoming months.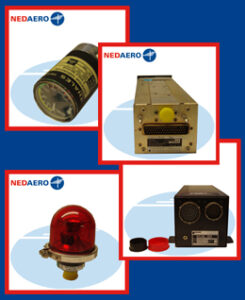 We sell stock at a substantial discount ranging from helicopter windows to excess exchange parts and from starter generators to transceivers.
Selected parts are listed on our website and every month we will release new items, of course you can expect attractive promotions.
Please check our website for your bargain!